Socialist Republic of Prussia

Sozialistische Republik West-Preußen

Motto

: Long Live Prussia!

Anthem

: Der Offene Aufmarsch


Royal anthem

: Das Preußenlied

Capital

Mohnheim Territory
Official languages
German, English

Demonym

Prussian;Preußisch;West-Preußisch

Government

 - 
regiis judex
Yannick the First
 - 
Reichskanzler
Samuel van Look
 - 
Minister of Culture
Levin Gitter
Establishment
28.9.2020

Population

 - 
 estimate
12 
 - 
 census
3 

Currency

Euro (

€

)

Time zone

MEWZ (

UTC

+1)
 - 
Summer (

DST

)
 (

UTC

+2)
MESZ
Website
https://sites.google.com/view/socialist-republic-of-wp/startseite

Calling code

+49
History of Western-Prussia
The Declaration of Independence was signed from the regiis judex and the Reichskanzler on the 28.09.2020 at this Point The SRP included The Territory of Mohnheim, which is Capital of The SRP to this Day and The Territory of Essen (Today Called Territory of Essen-Frohnhausen)
On the Next day, the 29.09.2020, The Micronation of Leviniana joined the Socialist Republic of Western Prussia and Became the Territory of Essen-Fulerum due to that The Territory of Essen had to change it name to Territory of Essen-Frohnhausen.
On the Same day the SRP claimed sovereignty over a Territory in Gladbeck, known as the Gladbeck Territory.
On The 1.10.2020 The Minister Announced the Anti-Facism-Policy which basicly bans Facism in Western Prussia. more in Detail down below
on the 30/1/21 the Reichskanzler declared the Monarchy in Western Prussia for disbanded. in the following chain of events a 14-Points-Plan was published, van Look stepped into negotiation with several politicans in the Country to achieve his vision of a Communist Western Prussia. The new Name of the Country is West Prussia Socialist Councils Republic
Territorys 
The Territory of Essen-Frohnhausen was one of the 2 founding Territorys, it has 2 Citizens and Contains a Territory of 66 m2. to the 29.09.2020 it was called Territory of Essen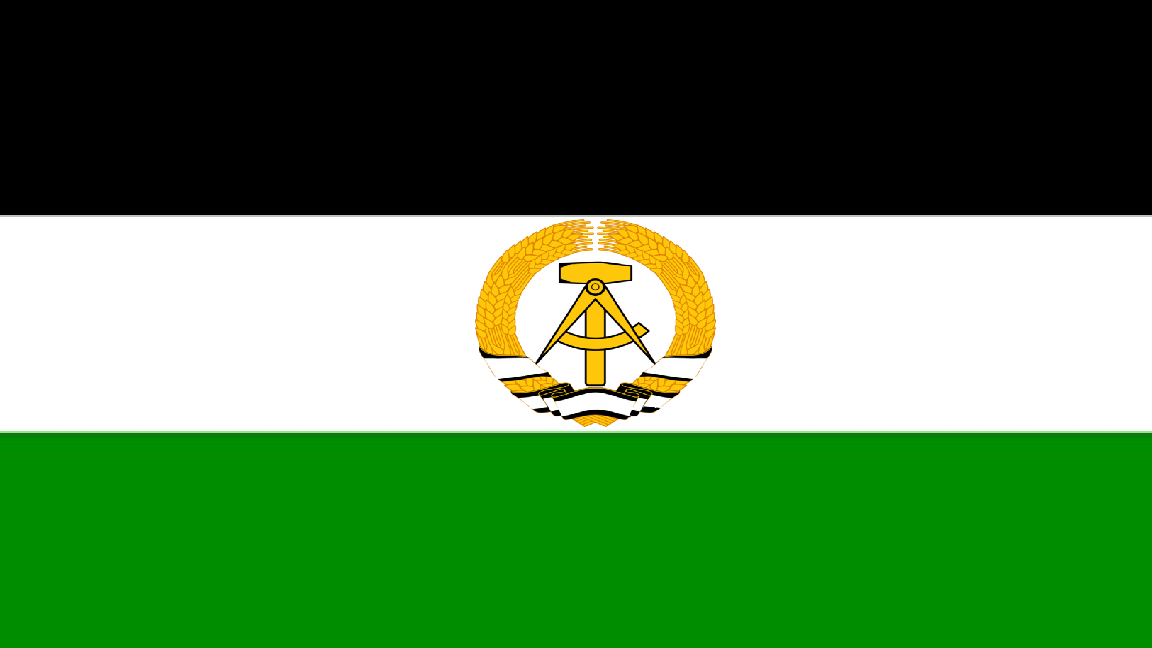 The Territory of Essen-Fulerum is the Third Territory which joined the Republic. it has exactly the same Territory as Leviniana.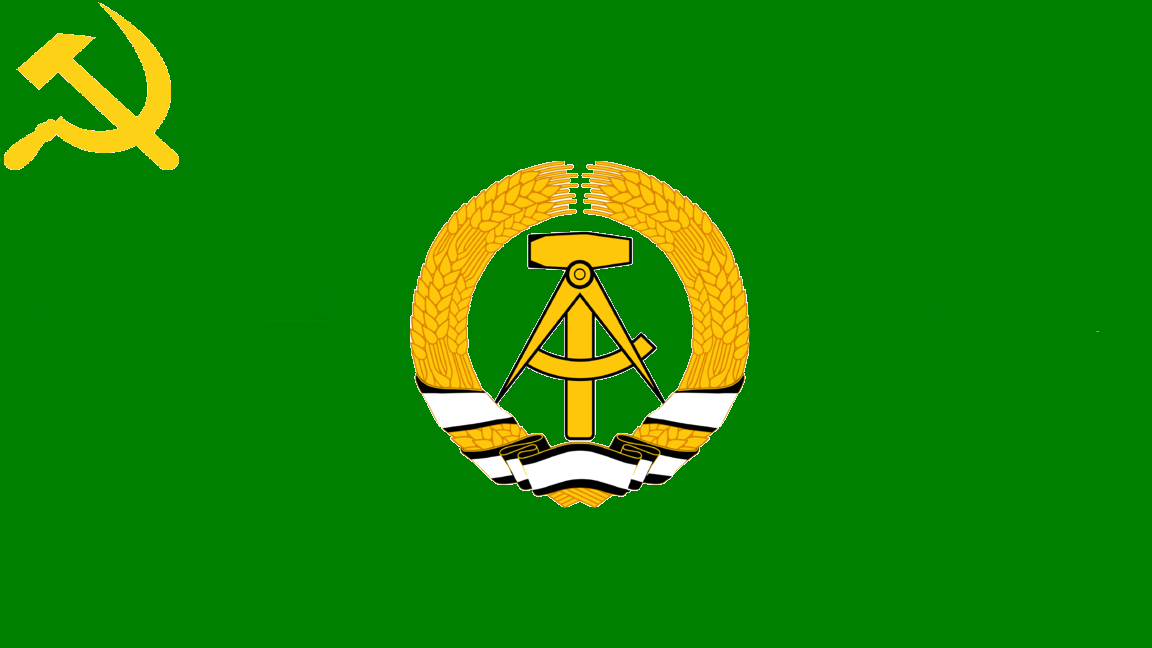 The Holy Royal Territory of Mohnheim also known as the Capital Territory of The SRP or The Territory of Mohnheim is The Capital of The Socialist Republic of Western Prussia. Its The Location of the Throne for The regiis judex and his Home. The Holy Royal Territory of Mohnheim has a Estimated Population of 4 citizens. its one of the two Founding Territorys. it Flag was Changed on the 30.09.2020
The Territory of Gladbeck is disputed and right now not controlled by the Socialist Republic of  Western Prussia. it has 3 Citizens and is located directly on the City-border of Gladbeck and Gelsenkirchen. The SRP claimed sovereignty over the Gladbeck Territory on the 29.09.2020
Foreign Affairs
The Socialist Republic has Diplomatic Contact with some Nations
The WPSCR is part of the New Micronations Internationale
Official Diplomatic Contact:
Nations which signed The Official Declaration of Mutual Recognation:
The Anti-Facist-Policy of 01.10.2020
The Anti-Facist-Policy was realeased by the Reichskanzler van Look as well as from the Ministry of Interior and was Signed by the Minister For Religion and The Minister for Justice.
It contains of 5 Articels with bans facist actitivity in Western Prussia. The Founding, leading and the Membership in any Facist Organization is banned as well as the usage of any Facist Symbols of Any Kind. The Socialist Republic of Western Prussia rejects every Contact to Facist or Right-wing Nations. The regiis judex is allowed to declare war to any Facist Nation. And Discrimination Cause of Gender, Sexuality, origin or religious beliefs is banned