The Outlying Province of the Isles of Stonne, often known as the Outlying Province of Stonne and shorted to Stonne, is an outlying province of the Princian Commonwealth in the northwest of the United Kingdom that consists of a small part of a few of the islands in the River Ribble, England. Stonne is also an electoral region of the Princian Commonwealth that elects a Lord-Minister for representation in the Electoral Legislature of the Prince's Order and is Princia's only surviving unchanged province since the provinces system was introduced following the establishment of the Confederation of Greater Princia. Stonne's 3-digit country code is "STN" and since 27th February 2021 it has been a member of Efricho Prefecture.
Government
Princian Commonwealth
The Princian Commonwealth officially has full control over the Governate of Stonne but cannot veto any decisions made by the Governor-General or Vice Governor-General.
Governor-General
The Governor-General of Stonne holds complete, almost dictator-like, control over the Outlying Province of Stonne and is appointed from the election result of the Stonne Electoral Region in a Princian unitary election. The Vice Governor-General will act as a temporary governor-general if the Governor-General is unwell or is for whatever reason unfit to do their usual duties.
Vice Governor-General
The Vice Governor-Governor that has been appointed by the Prince Joshua I is Vice Governor Alexander.
History
Established: September 2018, as colony; May 2019, as condominium; February 2020, as outlying province
Geography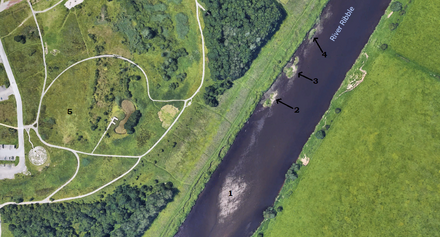 | No | County | Significance | Country |
| --- | --- | --- | --- |
| 1 | Stonne Island | Largest | Stonne |
| 2 | Stonne City | Capital | Stonne |
| 3 | Princia Island | | Stonne |
| 4 | Port Stonne | | Stonne |
| 5 | Brockholes | | UK |